"Be the chess player, not the chess piece".
Your Social Media.
Done
Social media is the worlds greatest time-suck, but if you're in business you need to be tuned in to it.

FACT - if Facebook was a country it would dwarf China!

We'll help you get seen on all the social networks without being sucked into the abyss!

Posts to all your social network profiles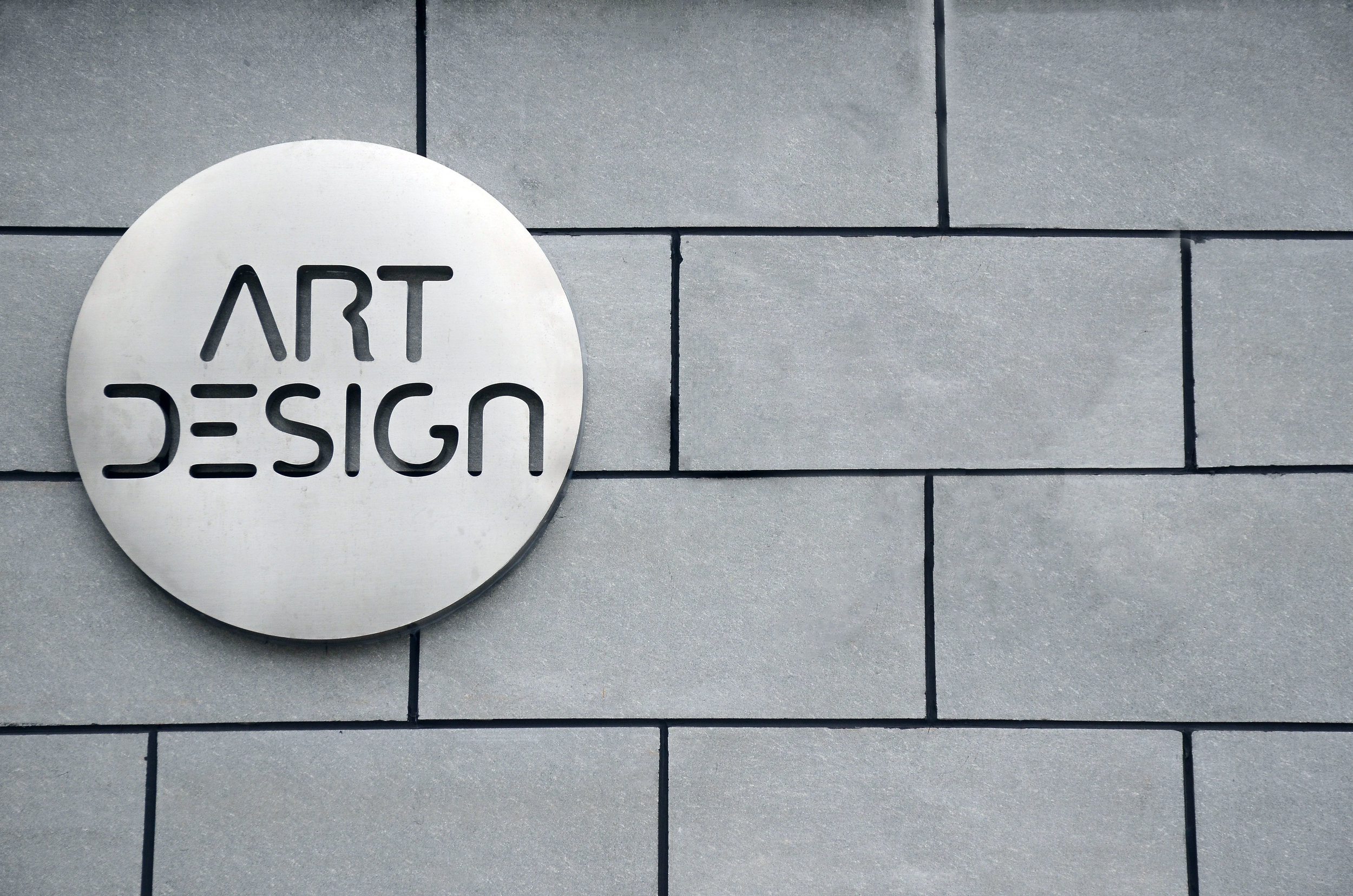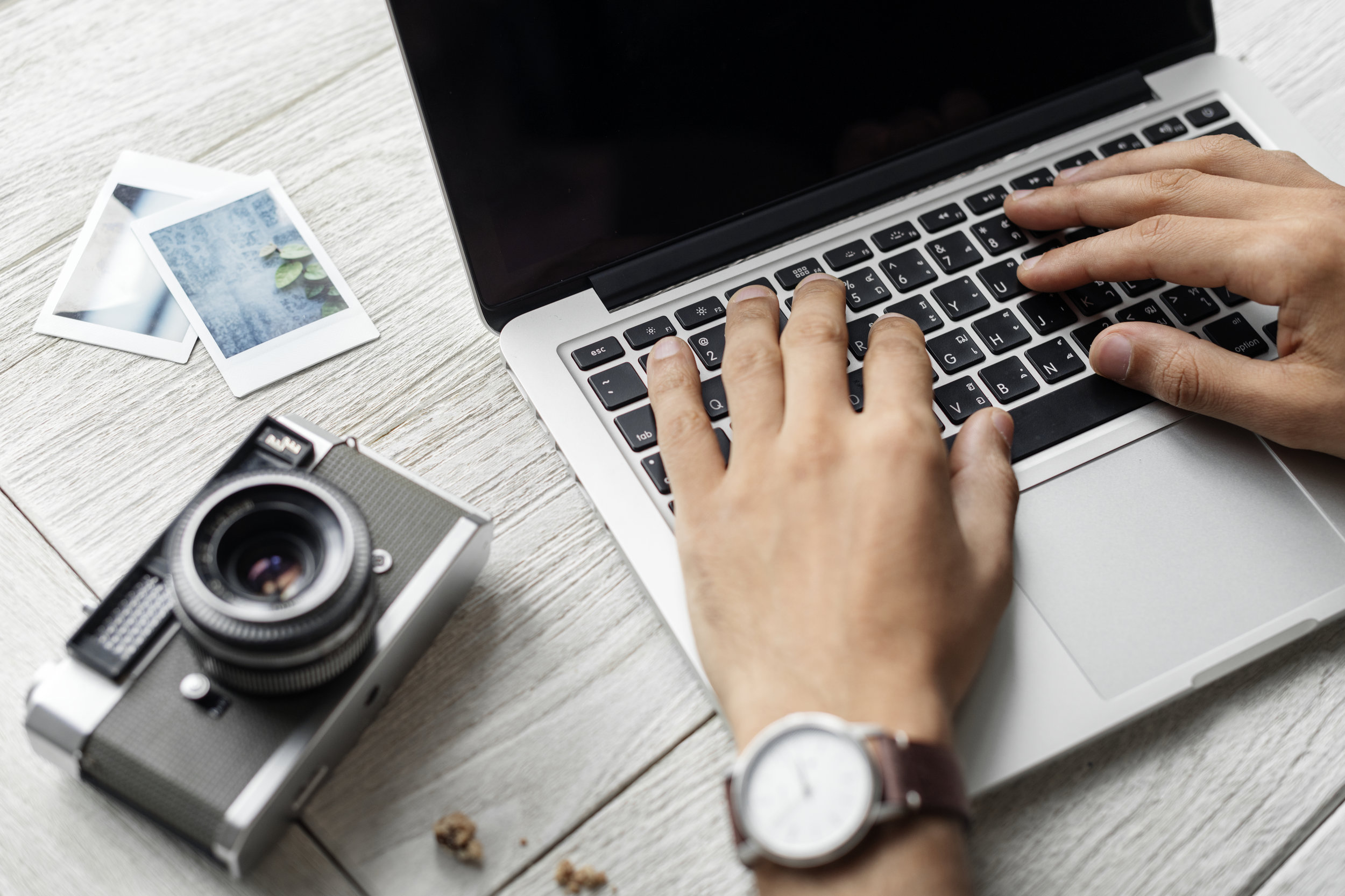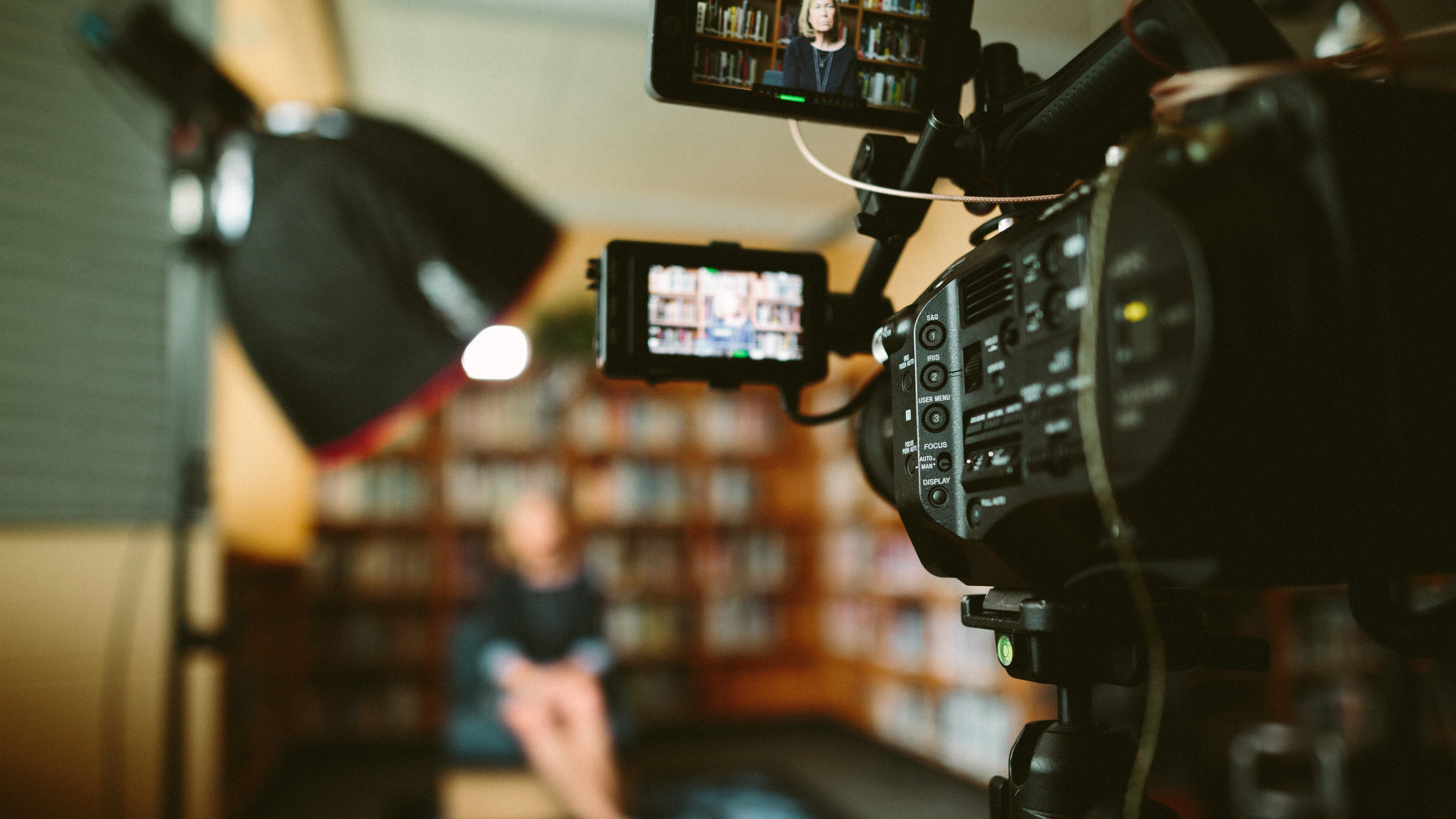 Here's our latest branded video.
How could something like this help you get seen?
Straightforward Pricing.
Get a regular bundle of tailored digital marketing services for one flat monthly fee.
With three options available there is a social media package to suit your business.
Simply sign up and choose your package, then tell us a bit about what you do.

We'll immediately set to work building your online profile. Very soon you'll start to see new prospects hungry for what you've got, coming to you.
With regular contact from a real human, you'll always know what you're getting for your investment.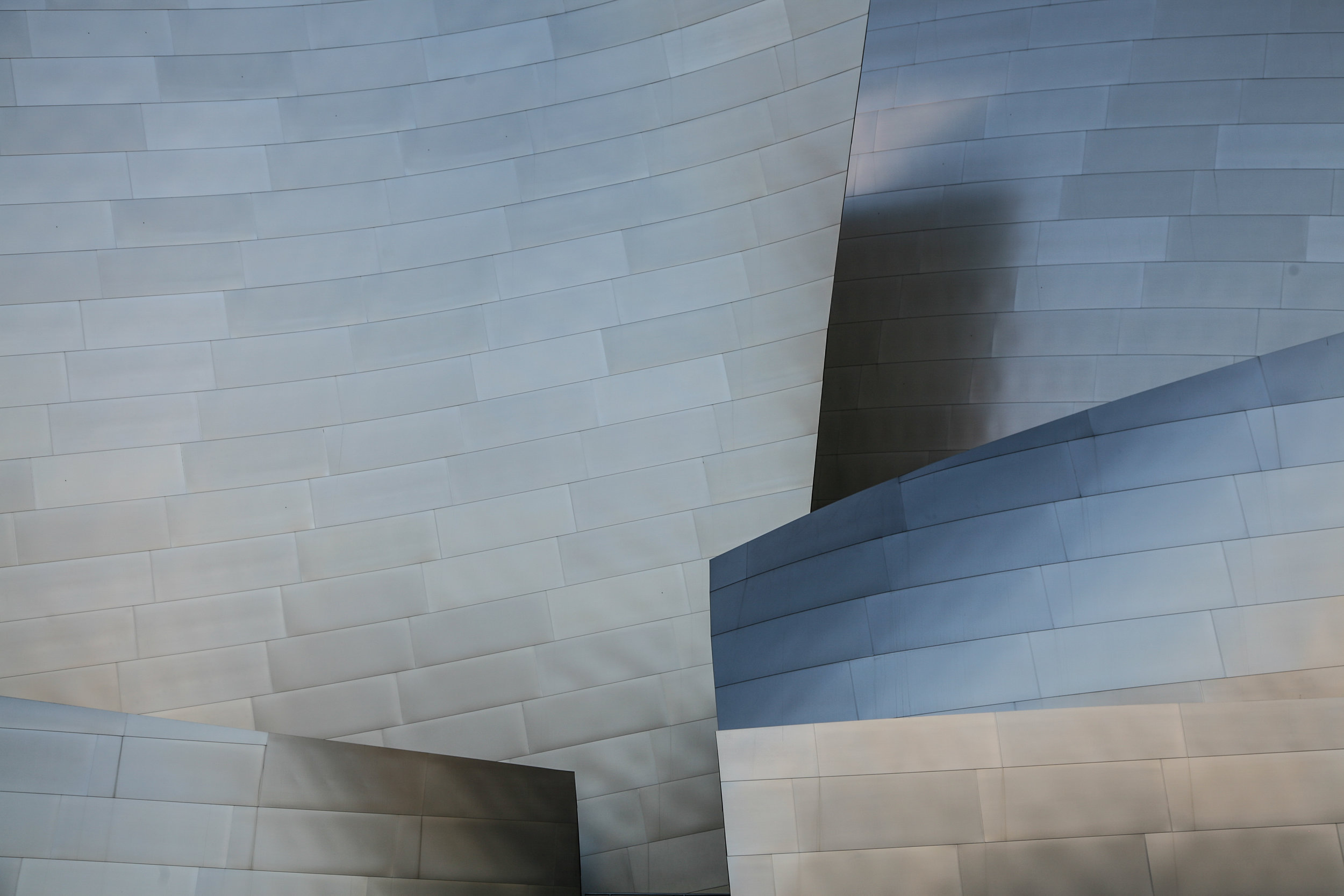 ✔ 12 Social Media Posts (Across All Platforms)
✔ 1 Blog Feature
✔ 1 Branded Image
✔ 2 Branded Videos
✔ 2 Update Calls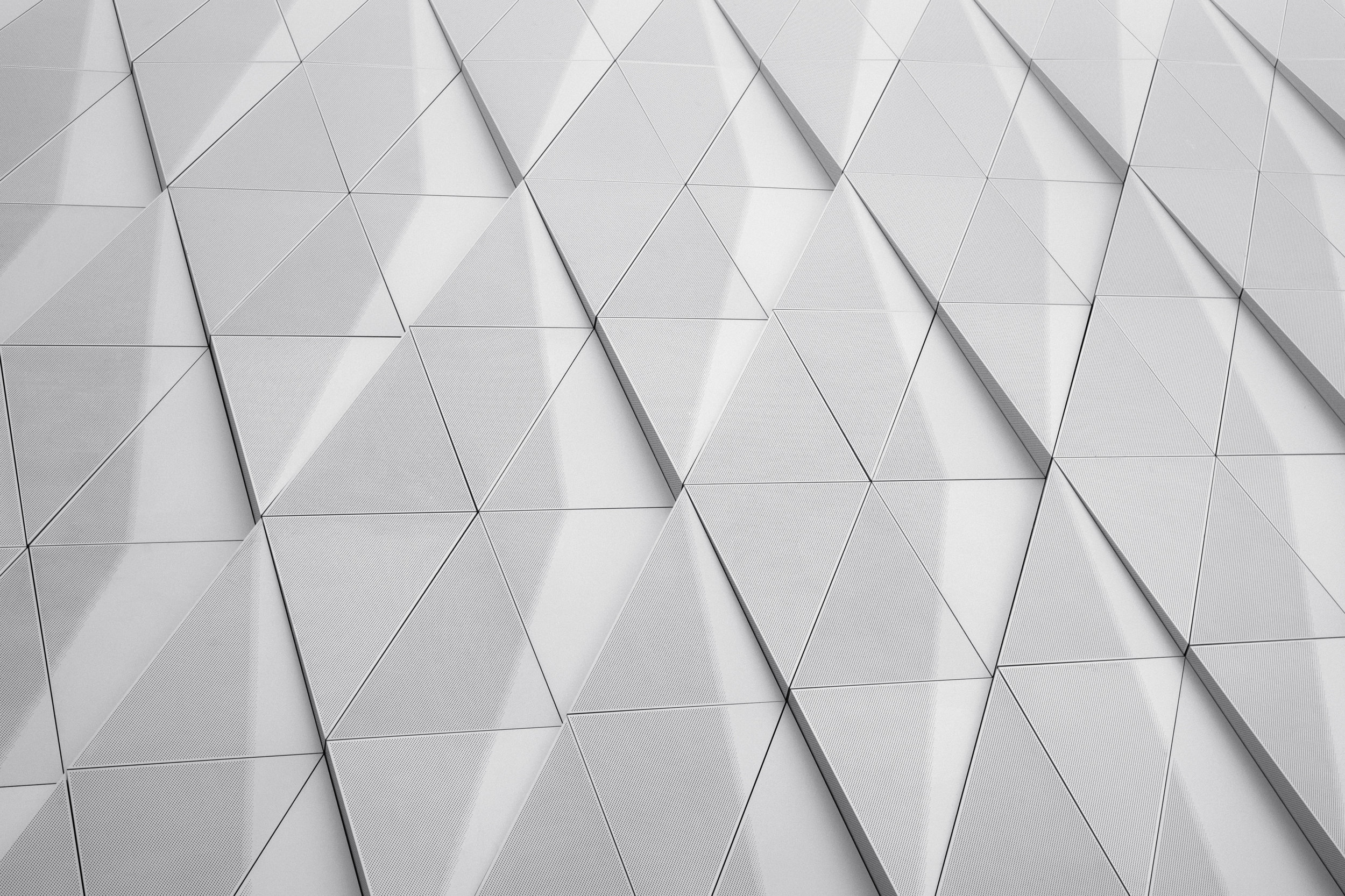 ✔ 20 Social Media Posts (Across All Platforms)
✔ 2 Blog Features
✔ 2 Branded Images
✔ 3 Branded Videos
✔ 2 Update Calls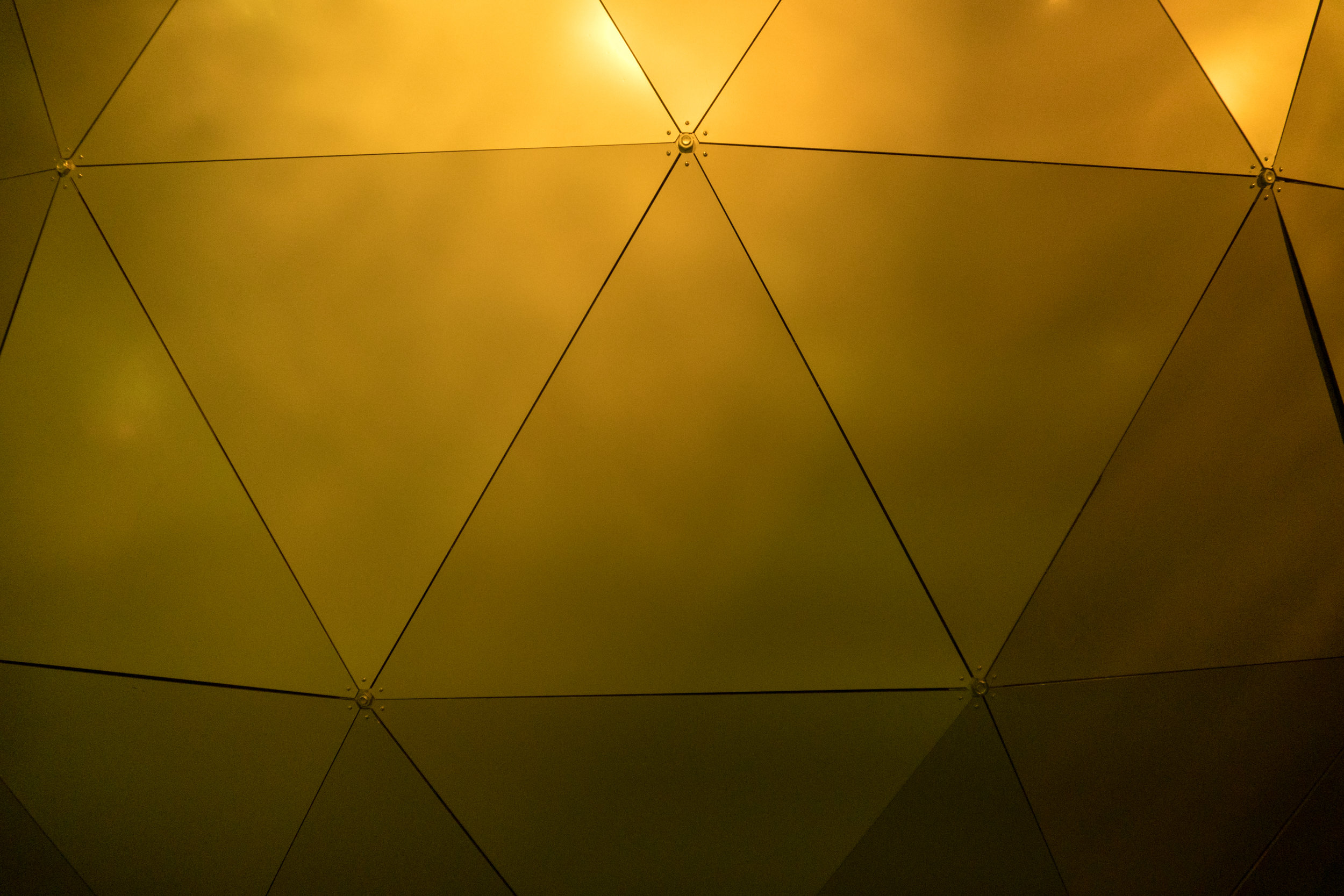 ✔ 30 Social Media Posts (Across All Platforms)
✔ 2 Blog Features
✔ 4 Branded Images
✔ 4 Branded Videos
✔ Personalised Customer Service Chatbot
✔ Unlimited Update Calls
All prices require a minimum 3 month contract commitment and are subject to 20% vat